Help inspire the doers and give-it-a-goers of the future.
Together, we help them take a deep breath, ignore the butterflies, and go for it.
Gain new skills while helping others
What's happening
All the latest news for you and your Scouts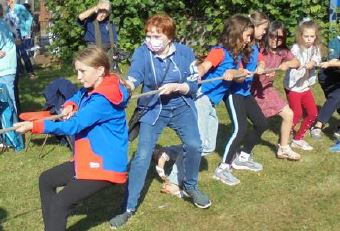 Posted on 8th January 2022 at 21:40.
Read about our autumn term and Christmas activities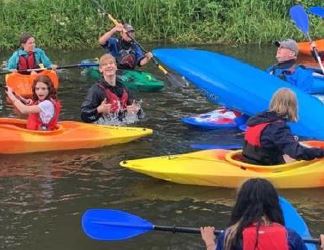 Posted on 25th September 2021 at 21:33.
Read about our adventures over the summer of 2021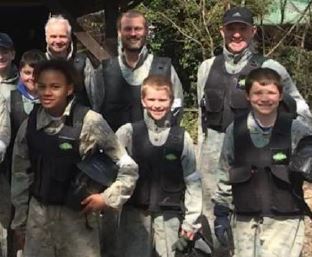 Posted on 12th June 2021 at 20:43.
Read about what we were up to in the early part of 2021!
Young people first: safeguarding and safety in Scouting
Wherever we go and whatever we do, we put young people's safety and wellbeing first.